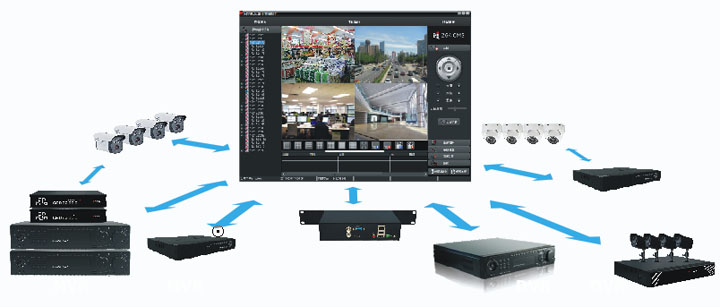 Many Video Management Software (VMS) providers offer free versions, either open source, for a limited number of cameras, or for a limited amount of time.
Minimal Changes in 2021
The free VMS market has shown minimal changes over 3-4 years, with limited adoption of free open source offerings. Large VMS free/trial offerings remained relatively unchanged.
These options may help users with limited needs or those looking to test out VMS before buying it.
We have compiled a list of open-source, restricted use, and trial-version VMSes in this report.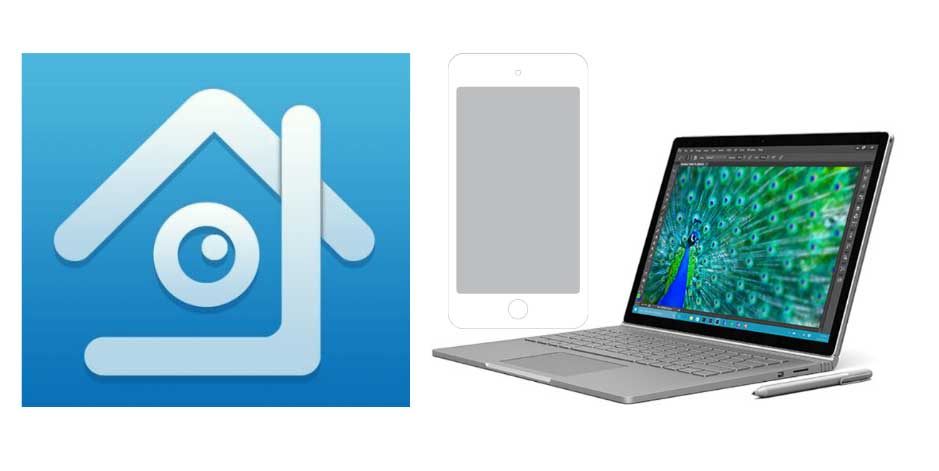 Open Source/Free
Open source options for VMSes are limited, with only a handful available:
Free With Restricted Use
These products all work without any timeout period, but generally have limitations around the number of channels or the amount of storage supported in the free version.
Free For Trial Period
Products in this group generally offer full functionality, but timeout after a limited period.
Free With Same-Brand Cameras
Several manufacturers have VMSes that do not require a license when used with their own brand of cameras, these are listed here.
Suggest Others
If you know of other free VMSes please post comments and we will add them to the list.