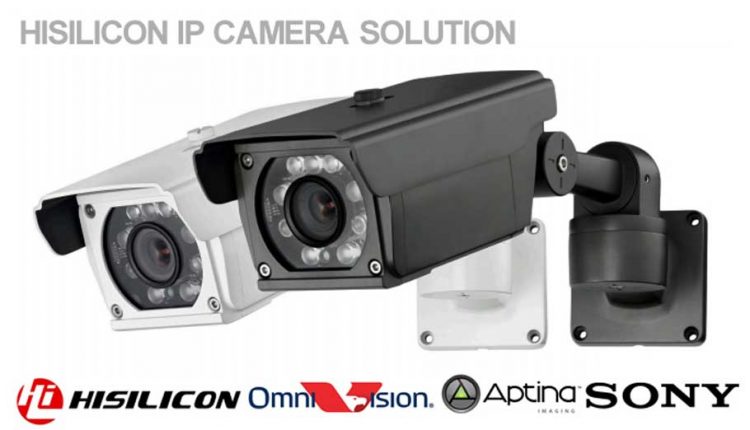 Hisilicon IP Camera User's Manual (PDF)
Megapixel IP camera is a professional-series fixed network camera featuring superb image
quality and exceptional bandwidth efficiency. It is especially suitable for wide open spaces
such as building entrances and airports, or applications requiring accurate identification,
such as human faces in banks or vehicle license plates in parking lots.
This is standard ip camera which with its own webserver for remotely access, view and
control. It supports multiply network protocols including t RTSP, TFP, PPPOE, UPnP,
TCP/IP, HTTP, TCP, SMTP, FTP, DHCP, DNS, DDNS, NTP. Different from traditional IP
cameras, it can support P2P function, which enable users perform remotely view without
hassle configuration of DDNS. By the way, Unifore can provide smartphone apps (android,
iphone, ipad) for cloud monitoring. Offering free cms software for multiply ip cameras
management.
Supports H.264 compression technology, drastically reducing file sizes and conserving
valuable network bandwidth. The streams can also be individually configured to meet
different needs or bandwidth constraints, thereby further reducing bandwidth and storage
requirements. Users can receive multiple streams simultaneously in different resolutions,
frame rates and image qualities for viewing on different platforms.
Thanks to its day and night function achieved by a built-in removable IR-cut filter, the IP
Camera is able to maintain clear images 24 hours a day.
[wp-embedder-pack width="100%" height="800px" download="all" download-text="" attachment_id="769″ /]