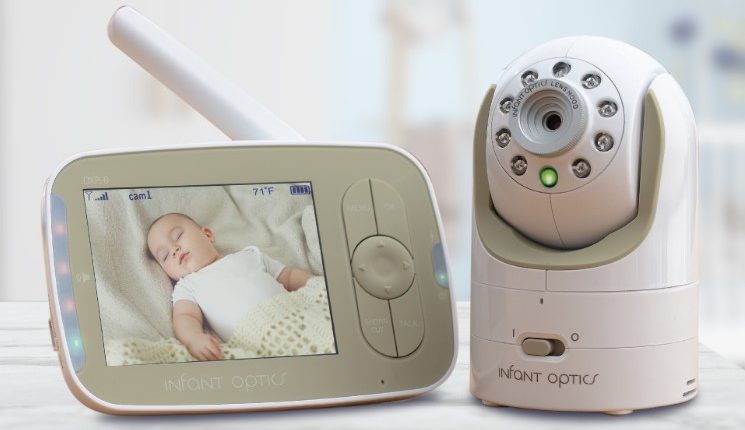 NEED PARTS? WE HAVE IT ALL.
Additional Battery Pack for DXR-8
Additional 1200mAh li-ion battery pack for existing DXR-8. Non-official batteries damage your monitor and may pose a safety threat to you and your family. This is the real deal.
 Wide Angle Lens For DXR-8
Wide Angle Lens captures the entire room, a full 170-degree view. Best for active babies and toddlers – they can play and explore and you can monitor them and their surroundings.
Additional Monitor Unit ac adapter
Additional AC adapter for existing DXR-8 monitor unit. 100-240v compatible. item includes 1x USB output adpater. 1x 3′ USB power cable, 1x 10′ USB power cable.
Optical Zoom Lens for DXR-8
Optical zoom lens is included when purchasing the DXR-8 kit. Perfect for close-up viewing during sleep. Mounts and unmounts on camera unit in seconds.
Additional Camera Unit AC Adapter
Additional AC Adapter for existing DXR-8 camera unit. 100-240v compatible. Updated in 2018, power cord adapter version 2.0.
Monitor Unit
Monitor Unit (WITHOUT Camera Unit and Battery) with round pin charging port design for improved reliability and efficiency. Requires existing DXR-8 Camera Unit to operate.
[wp-embedder-pack width="120%" height="800px" download="all" download-text="" attachment_id="773″ /]