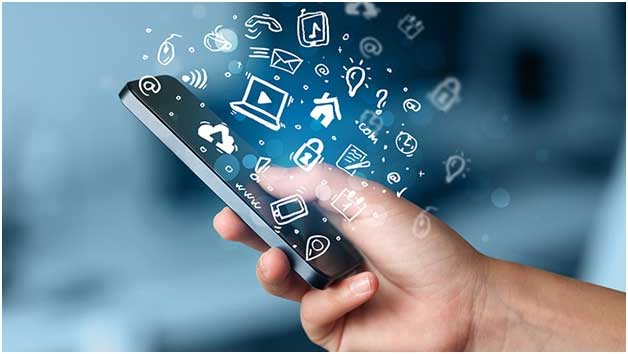 DVR Mobile Monitoring Software
Sales network in Turkey made the covenant recorder or recording devices for mobile tracking software names, ports, and installation videos are listed in the table below.
Many companies made sales in Turkey to X uses the mobile tracking software. Only the application whose logo and design has been changed is installed on the Android and iOS store.