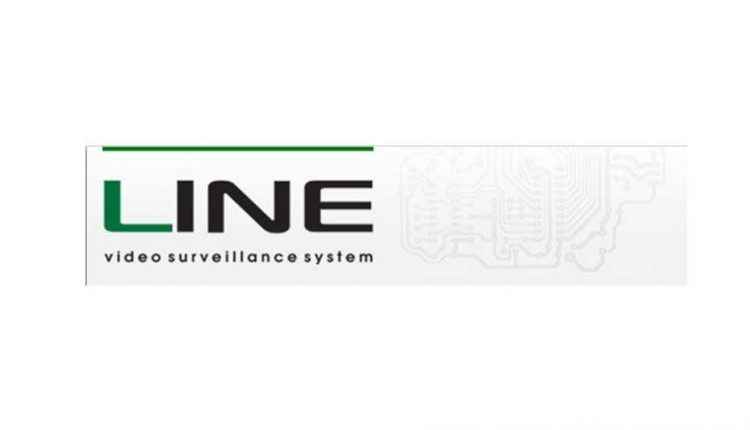 Devline Firmware Software Tools Manuals Download
Devline, the developers of the Line digital surveillance system, was founded in 2004. Today, our division has more than two hundred dealers worldwide. In 2009, we founded our international branch in Shenzhen, China. Our more than twelve years of experience in the security sector enables us to develop world-class
video
surveillance products.
Devline leads a team of talented engineers and
software
developers engaged in the development and optimization of our products. We operate on a strictly wholesale basis and do not sell to the public; however, we do provide technical support directly to the end user. Our track record of success is based on customer satisfaction; we achieve high satisfaction by listening to user feedback and following market trends, both of which allow us to provide the best solutions for our customers.
Software Updates
Video Surveillance Software
Line 7.7.0.1

29.5 MB

Release date: 05.12.2019

Line 7.7.0.1 x64

33.6 MB

Release date: 05.12.2019
Line Demo Version
Line Demo Version 7.5.1

27.1 MB

Release date: 29.08.2018

Line Demo Version 7.5.1 x64

30.6 MB

Release date: 29.08.2018

Line Demo for Linux v20191029 x64

21.3 MB

Release date: 29.10.2019
Line Beta Version
Line for Linux v20191029 x64

21.3 MB

Release date: 29.10.2019
Line NVR H.265
NVR 32 H.265 Firmware 20191029

36.4 MB

Release date: 29.10.2019

Admintool 1.1.0b1

6.11 MB

Release date: 06.09.2019
Line XVR H.265
XVR 4 H.265 firmware 20191029

36.7 MB

Release date: 29.10.2019

XVR 8 H.265 firmware 20191029

36.7 MB

Release date: 29.10.2019

XVR 16 H.265 firmware 20191029

37.2 MB

Release date: 29.10.2019
Line XVR
XVR 8 firmware 20191025

21.9 MB

Release date: 25.10.2019

XVR 16 firmware 20191014

35.9 MB

Release date: 14.10.2019

Admintool 1.1.0b1

6.11 MB

Release date: 06.09.2019
Line MicroNVR
Firmware 20191025

19.9 MB

Release date: 25.10.2019

Admintool 1.1.0b1

6.11 MB

Release date: 06.09.2019
Mobile Clients
LineCam Android 2.5

Release date: 25.12.2018

Release date: 03.10.2017

| | |
| --- | --- |
| Release date: 03.10.2017 | |
Additional software
199.8 KB

Release date: 05.04.2012

Line Mini (macOS)

252.9 KB

Release date: 05.04.2012

VIDCodec

13.1 MB

Release date: 02.07.2014

TeamViewerQS

16.7 MB

Release date: 01.08.2019
Documentation
8.41 MB

Release date: 16.04.2019

Material for your website

730.5 KB

Release date: 22.05.2020
Alternative firmware
XVR 8 firmware 20190626

21.9 MB

Release date: 26.06.2019

XVR 16 firmware 20190626

22.2 MB

Release date: 26.06.2019