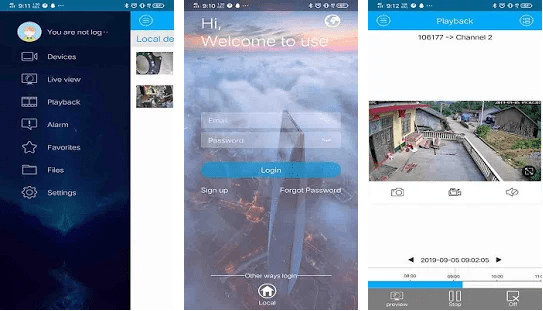 Ruision P6spro P6sLite Firmware Tools Software Download
Shenzhen Ruishi Technology Co., Ltd. (hereinafter referred to as Ruishi Technology) is a global leading pan-video and AI pan-video one-stop ecological solution provider.
Based on customer-centricity and technological innovation, VisionTech provides PCBA-level video surveillance solutions based on cloud, edge, and end. It also attaches importance to empowering partners to achieve urban safety, enterprise management, personal applications, etc. And customized solutions to create value for enterprises and individual users.
Client Downloads