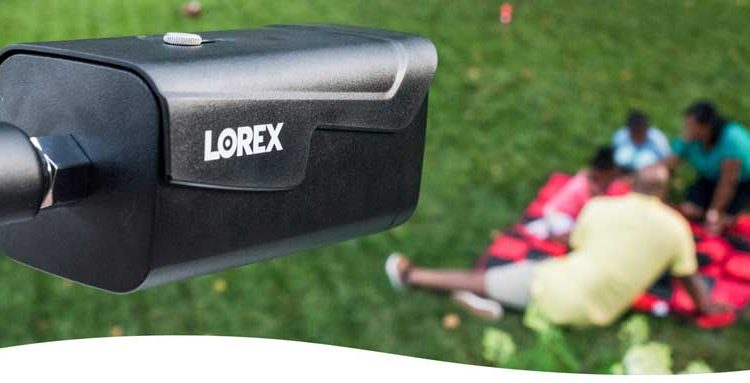 Lorex Technology firmware software tools apps guide download
About Lorex Technology
Since its founding in 1991, Lorex has been a leader in the industry when it comes to innovative security technology. As a company, our passion lies in utilizing modern technology to continue revolutionizing the home and commercial security landscape. Our team of visionary engineers, designers and technicians, are dedicated to bring you the best security solutions, year after year.
App Compatibility
Depending on what type of security system you have – either IP, MPX, Wire-Free or WiFi – you will need to download the corresponding app in order to take advantage of live remote viewing, motion alerts, camera settings and more. The chart below indicates which mobile app is compatible with our most popular systems.
With a little help from the Lorex Home Mobile App, your home will always be within reach. This versatile app allows you to remotely access your cameras so you can easily view live HD video, customize your system settings, playback recorded motion events and more.
Our Lorex Cloud™ security camera app makes monitoring your Lorex security system easy. Available for iOS® and Android™, Lorex Cloud lets you view your entire security system from anywhere in the world.
Staying connected to your home and loved ones from anywhere in the world has never been easier. The Lorex Cirrus App for Lorex Wire-Free security systems is both powerful and user-friendly. It comes with many amazing features that allow you to access and configure your security system directly from the palm of your hands.
At Lorex, we take your security seriously. As such, we do not give our customers the option to reset the recorder on their own. If you forget the password of your recorder,…
The following frequently asked questions (FAQs) may answer some of the most common issues you have about the Lorex Fusion Collection. What is Fusion Collection? Fusion Collection is a…
As part of the Fusion Collection, you can now add your compatible recorder to the Lorex Home app. This article applies to the following recorders: N841, N842, and…
In this guide, we will show you how to set up camera fusion via recorder. How to set up camera fusion via recorder Before you can connect your Wi-Fi camera…
The following are some of the most common issues and possible solutions about the Lorex Fusion. I am getting duplicate notifications within the Lorex Home app. If you are getting…
To receive automatic firmware upgrade for your recorder, it is essential to enable automatic update in your recorder's settings. If this is not enabled, you will have to manually upgrade your system's…
There are a multitude of reasons why your security camera may lose video or go black. The following list of potential issues will walk you through the process of identifying the root…