ABOUT HYUNDAI CORPORATION
Hyundai Corporation, Korea's leading general trading house and a leader in the 21st century digital era, provides international trade and distribution services for a wide range of products, including steel, heavy machinery, ships, industrial plants, automobiles, electrical, electronic equipment, and basic commodities
Hyundai Corporation has entered into the field of security solution by developing and manufacturing cutting edge security systems, including the world's finest security cameras & digital video recorders. Hyundai seeks to create a climate of confidence by contributing to the safety and security of people, transportation, and countries around the world.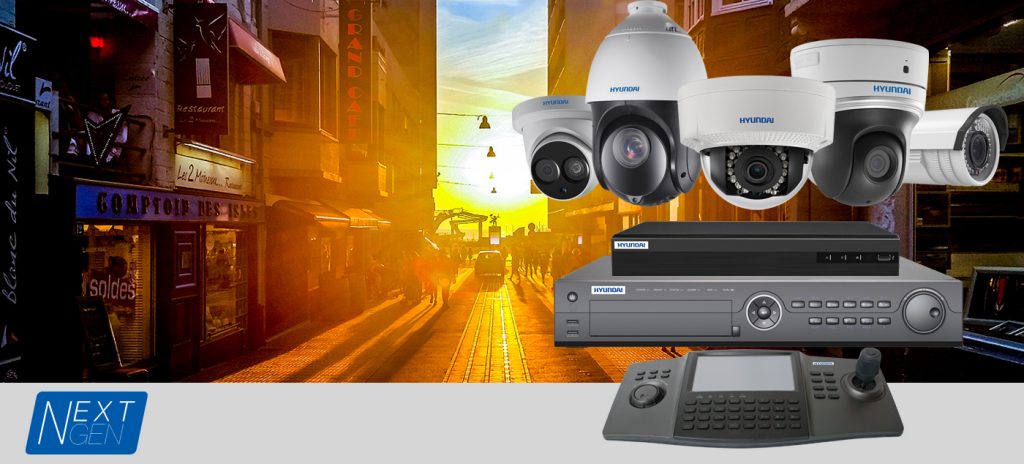 HYUNDAI NEXTGEN
After the first generation of security cameras and recorders, Hyundai keeps intact its' commitment to offer the most advanced technological proposals and satisfy the most demanding requirements of the market.
The accumulated experience and the response to the different requests of our customers, has resulted in a new generation more powerful and technologically superior called Hyundai NEXTGEN. Based on a new platform that means a deep technological restart and that aims to revolutionize the concept of electronic security towards a more industrial and competitive range of products!
MANUALS
SOFTWARE
HYU-VMS
*Version: V3.2.0.51_E
SADP IPSCANNER
*Version: v3.0.2.50build20200312